We are thrilled to announce our new website! Featured below are The Top Five things visitors can do when exploring the new site!
Top Five Things To Explore on Our New Site!
1. View content on LogicBay's digital ecosystem for the manufacturing industry, FUSE and their PRM solution -- a brief overview or a deep-dive, both options are available!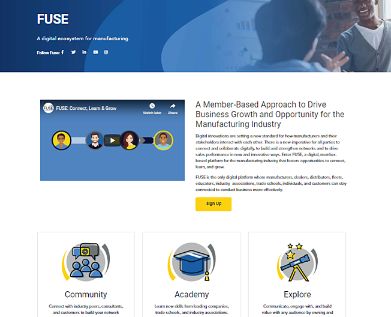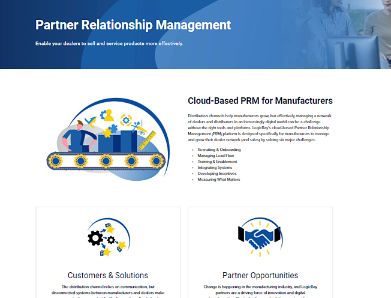 2. A detailed overview of key challenges encountered by manufacturers, dealers, distributors, suppliers and more and the necessary steps to achieve a comprehensive solution
3. A searchable, data-driven resource library including digital presentations, videos, articles and case studies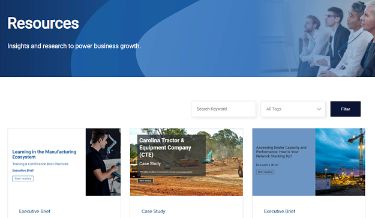 4. Easy access to a list of our on-demand and upcoming events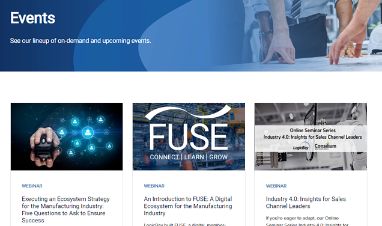 5. A frictionless path to join FUSE, the first digital platform created for the manufacturing industry (FYI - it's free to sign-up and become a member!)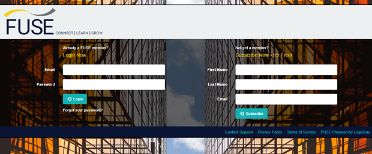 Our new and improved website comes during a time when so many of us are experiencing change and making the necessary adjustments to adapt. Here, at LogicBay, this project enabled us to combine content from our former LogicBay and FUSE websites resulting in a complete and focused site that supports a unified message, delivers a glossary of technology solutions, and prioritizes delivering value.
We really hope you like it!