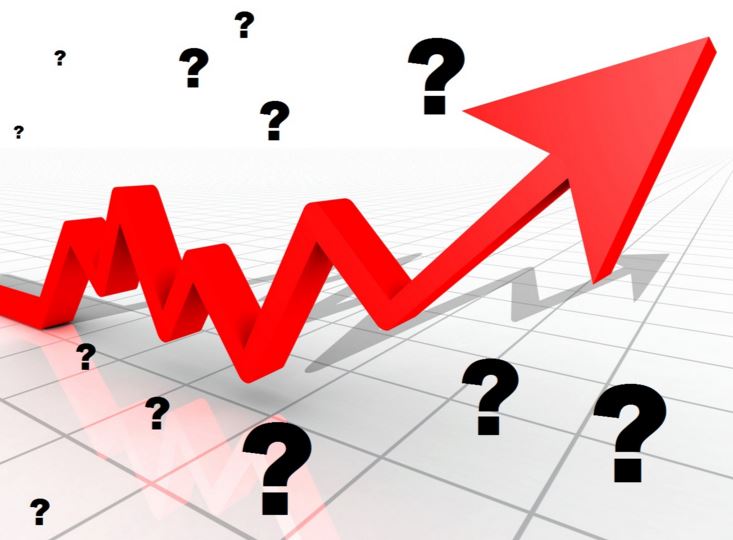 In a business environment that is increasingly online and globally-focused, proper channel marketing is more important than ever for a growing business that wants to keep growing.
In 2016, and beyond, channel marketing is increasingly becoming channel management. Brands are increasingly looking for ways to strengthen their relationships with existing channel parnters, providing more mutually-beneficial programs and strategies, which can also be leveraged as sales points when bringing new channel partners onboard.
So, what can we expect from channel marketing management in 2016?