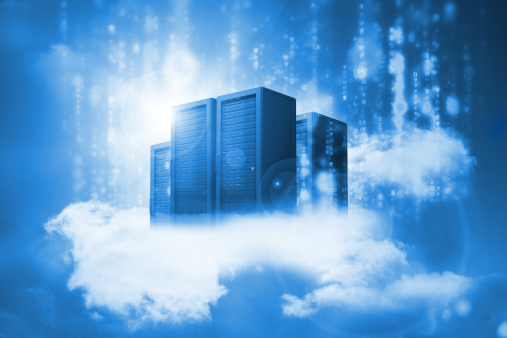 Sorting through the Cloud solution purchasing process

The "Cloud" has changed everything for purchasing, yet few companies have responded accordingly. In this blog, I'll outline some best practices for purchasing cloud-based solutions for dealer engagement, management and development.
In the world of the Cloud and SaaS based solutions you're not actually purchasing anything. You are leasing it. And secondly, unlike IT purchases of the past, you are not installing it behind your firewall and your IT department will not be the only ones using it…or managing it. In fact, they may have very little involvement after the lease is completed.