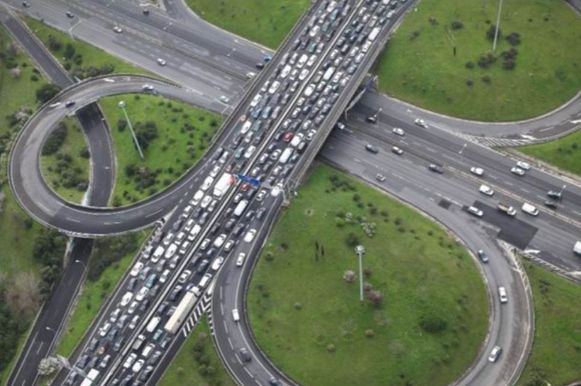 Everyone wants a well-optimized channel sales program, but you don't get there without clearing away some of the common challenges that can lead to gridlock and a general lack of productivity.
It's not at all uncommon to be aware that your sales channel is under-performing, but knowing where to begin to address this issue is another challenge altogether. This can be tricky, since in many cases, the underlying cause of inefficiencies can be separate from the underperforming areas. In other words, it's easy to mistake symptoms for the disease. But without identifying and addressing the underlying "diseases," the symptoms will never entirely go away.
So, based on our own experiences, we wanted to talk a bit about common issues we see in channel ecosystems leading to larger systemic issues preventing true efficiency. And one piece of advice if you find more than one of these apply to your organization: start by focusing on one area of improvement and work on that until you have gained a competitive advantage.
Topics: Scale Your Channel, channel sales