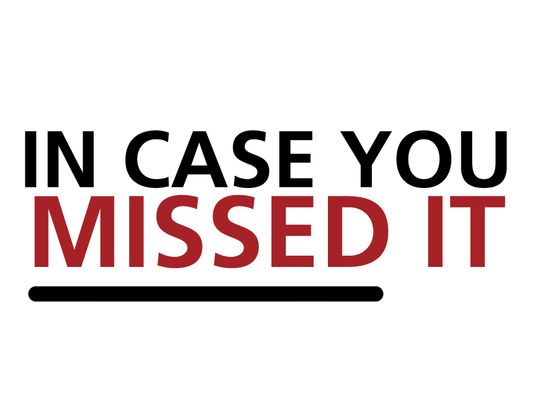 We were proud to recently host a learning webinar, Channel Certification and Enablement: Best Practices. The webinar provided insights from Paul Tobin from ChannelSAGE, and LogicBay's CEO, John Panaccione. Both presenters specialize in supporting indirect sales channel partners.
Key Topics include:
What is certification?

Why certify?

Who should be certified?

How do I structure a certification?

How do I enforce compliance?

How do I measure and manage certifications?
In this first blog, we'll cover the basics of what certifications are, why to implement them, and how they can be structured. In Part 2, we'll talk about more practical matters of implementation.
Topics: Scale Your Channel, Channel Partner Training, partner enablement, webinar, channel certification, what is channel certification, certification in channel