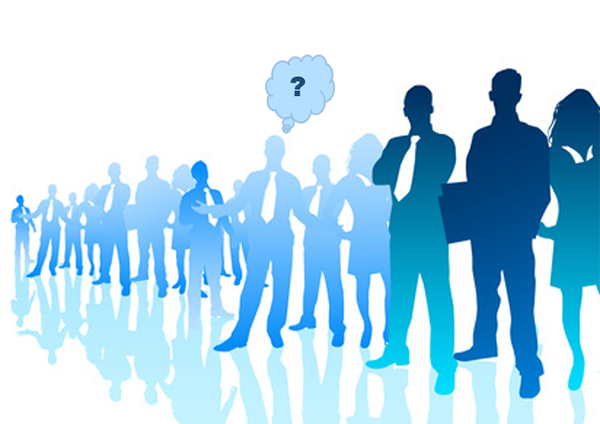 If your company relies on non-exclusive channel partners, that makes for a difficult balancing act. Obviously, you want them selling as much of your product or service as possible, BUT they have businesses to run, and it's only natural that they're going to be making the choices that benefit them best. Those choices might or might not involve promoting your company's products and brand.
Guide your partners to success.
If you're wondering about how your channel partners are differentiating your products, perhaps the first question to ask is "Do they have the knowledge necessary to differentiate it?"
Topics: Scale Your Channel, channel partner collaboration, Sales Productivity, sales partner incentives