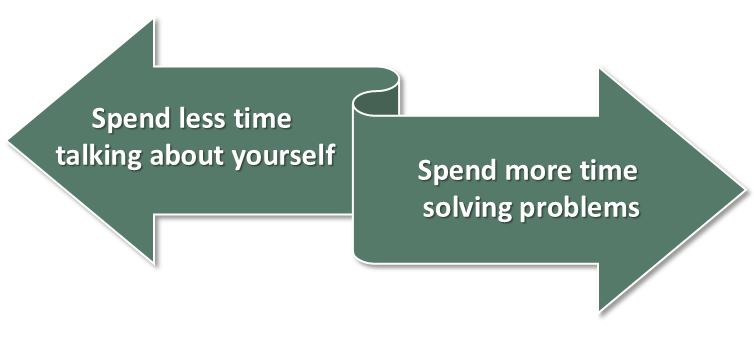 Last October I wrote about the 5 statistics and 5 steps that I thought were necessary to understand and implement for a successful 2016. As we head into the second quarter of 2016 it seemed like a good time to touch base and review.
In case you've forgotten, Step 1 is: Create Solutions Based Content
What does this mean?
Solutions based content come in all forms, but some of the most common examples can be found as:
Application stories
Case studies
White papers
Blog posts
Industry articles
YouTube videos
Topics: best practices, marketing, manufacturing