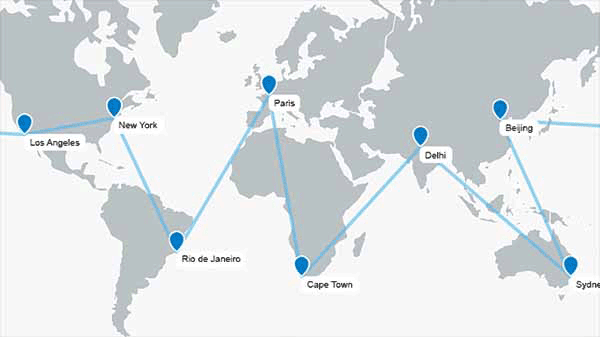 GTM strategy documents are starting to become fairly commonplace throughout sales-oriented businesses, particularly those who deal directly to specific target niches in B2C or B2B markets and want to ensure an audience focus. They might not immediately seem to have relevance to indirect sales ecosystems – since many of the elements covered by a GTM document would be handled by partners – but they can be put to use specifically for targeting your own partners.
After all, as a vendor, you are effectively selling yourself to your partners. And as we've discussed in the past, smart alignment between your own business goals and those of your partners is key to building effective long-term partnerships. A partner-focused GTM strategy can bring many of the same benefits to partner recruitment and retention that they bring to a direct sales strategy.
In particular, with increased competition in the indirect-sales market, a good GTM strategy can help you differentiate yourself in markets where partners may be choosing between many vendors.
Topics: channel partners, marketing, sales partners, gtm strategy