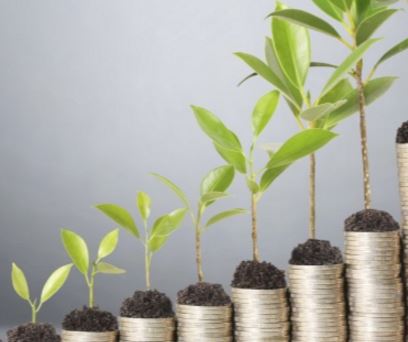 One of the philosophies we feel strongly about here at LogicBay is the need to support companies through the various phases of sales channel development. While it's common to talk about a "sales lifecycle," it's far less common to see similar discussions of businesses and their sales partnerships.
However, this belief that sales channels should be treated as growing 'organisms,' so to speak, is at the heart of our Partner Relationship Management technology and services. It's not a platform specifically designed for small, medium, or global organizations. Rather, LogicBay PRM is designed to grow alongside your organization, with scalability to support your efforts at each stage of channel growth.
Specifically, based on our interactions with hundreds of companies since 2003, we have identified four key 'phases' of growth: Three which represent the normal, sustained, healthy growth of an ecosystem, as well as a fourth which indicates sub-optimal performance. Our goal is to help support best practices across all these phases, while assisting those that are looking to turn things around.
Here's how it breaks down.
Topics: Scale Your Channel, Optimize Your Channel, Build Your Channel