By their very nature, channel partners are fickle. This isn't a bad thing; it's just an inevitable outcome of the channel sales business, with several brands vying for the attention of any single dealer. Working with an indirect sales team might be a sound strategy for a company to expand its geographic reach quickly, or enter a new market without expending the resources necessary to develop an internal sales force, but along with its benefits for business growth, indirect sales brings unique challenges.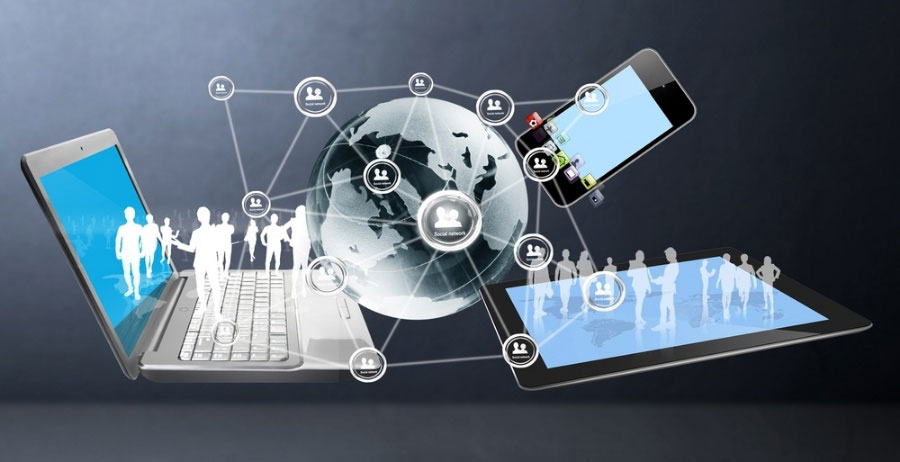 Channel partners (which could include anyone in a company's network of independent dealers, resellers, and VARs) are not necessarily committed to selling one brand of product or service. You can't force them to sell your products (as much as you might wish you could). But, you can entice them. All things being equal, channel partners tend to choose to focus their selling efforts on the brands that are easiest to work with. Your channel partners are as concerned about increasing sales as you are. Give them the tools to sell your products and satisfy their customers, and your business will grow along with theirs.
What tools can your company give its channel partners for more indirect sales?
1. A Way to Collaborate on Product and Process Improvements
2. Accessible Training and Certification Resources
3. Market Development Funds in the Right Place at the Right Time
Partner Relationship Management (PRM): One Tool Fits All