Manufacturers are facing more challenges getting their products to market than ever before, and that's particularly true for those utilizing indirect sales models via sales partners. There is a lot of competition for partners, and generally so many products in any given market space that those sales partners have a lot of options when choosing vendors.
For vendors with indirect sale ecosystems, getting a product in front of customers is about more than just marketing and outreach. It requires smart cultivation and maintenance of partner relations as well. Vendors who can make themselves look attractive to sales partners, and offer perks other manufacturers can't, will be the ones getting eyeballs on their products.
Technology stacks built around Partner Relationship Management (PRM) methodologies can be the solution. They enable vendors to become highly valuable to their sales partners, improving recruitment as well as encouraging long-term commitment.
How PRM-Based Methodologies Can Boost Partner Recruiting And Relationships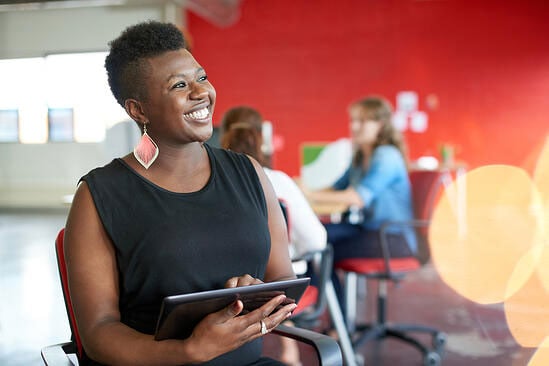 PRM is all about simplifying life within a sales ecosystem. A proper PRM implementation, backed by smart strategies, creates a single-serve all-in-one platform that handles everything your ecosystem needs. Lead management, data analysis, training, communication, outreach, technical documentation, and more can all be accessed via a single cloud-based system. This can easily make a vendor a highly sought-after partner in their market!
For example:
Streamlined onboarding: By putting all necessary educational materials into an e-learning repository, a lot of tedious in-person seminars and lectures can be replaced by simple self-serve online classes. Simplifying training and certification means new partners can get up to speed much more quickly, while also incentivizing their sales staff to learn more about your products through standardized career training tracks.
Better incentive programs: Speaking of incentives, a PRM platform can easily track each partner salesperson on an individual basis, and thereby automate most of the necessary functions of an incentive program. This can be implemented across the entire ecosystem, guaranteeing fair and impartial distribution of incentives, no matter what type of incentive programs you favor.
Easy day-to-day interactions: For many ground-level sales staff, dealing with onerous software demands from their various vendor partners is a serious headache. In worst cases, the software burdens can be so difficult as to discourage engagement. PRM offers a simple single-login solution that gives them access to everything they need to do their jobs, while minimizing their administrative burdens.
Clear lines of communication: The sales cycle is shrinking, and would-be buyers often want answers to their questions in as short a time as possible. Many top-level vendors don't have easy methods for a single salesperson to ask hard questions, without having to send the question through several layers of administration first. However, PRM establishes lines of communication from vendors to partners, as well as between the partners themselves, greatly improving response time for critical inquiries.
These sorts of improvements don't merely help optimize operations and boost your bottom line. They can genuinely make the difference when you're trying to convince a partner that you are the vendor they should put their trust in.