For more than a decade, LogicBay has been a leader in helping companies worldwide create streamlined, effective sales and support ecosystems which are capable of responding rapidly to changing marketing conditions. Some of the world's largest companies have come to us looking for agility solutions, improved software tools, and better training options for a global workforce - companies like Meritor.
Meet Meritor
Even if you haven't heard of Meritor (NYSE: MTOR), you've undoubtedly used their products. This Troy, MI, company is one of the leading global suppliers of drivetrains, axles, brakes, suspension systems, and other critical mechanical components on consumer, commercial, and military-grade vehicles. With more than 110 years in business, and over 8,600 employees worldwide at offices in 19 countries, Meritor is a true automotive power player.
However, with size comes inflexibility, and that led to the challenges which brought them to us.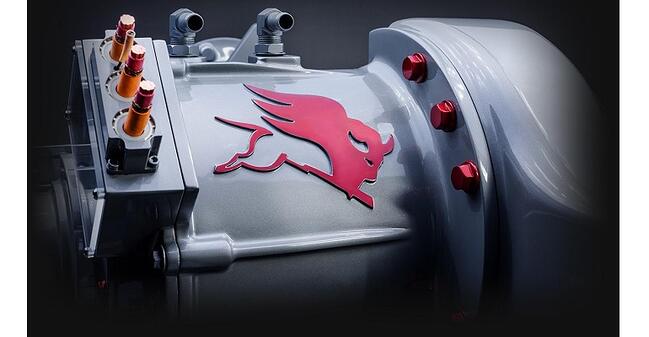 The Challenge: How To Train A Rapidly-Growing Global Workforce
With so many products in so many markets, Meritor had vast quantities of technical documentation which needed to be available at a moment's notice to any qualified sales or technical staff around the world. In addition, simple online materials often weren't enough to train technical staff up to expert levels. Meritor needed solutions for presenting live instructor-led training to their global workforce as well.
The solution they needed had to comply with several key requirements:
Easily keeping all their training courses up-to-date with current information.
Being able to access all relevant data and reporting analytics.
Effectively registering and approving appropriate users, while protecting trade secrets.
Tracking and maintaining user stats, course usage, and catalog access permissions.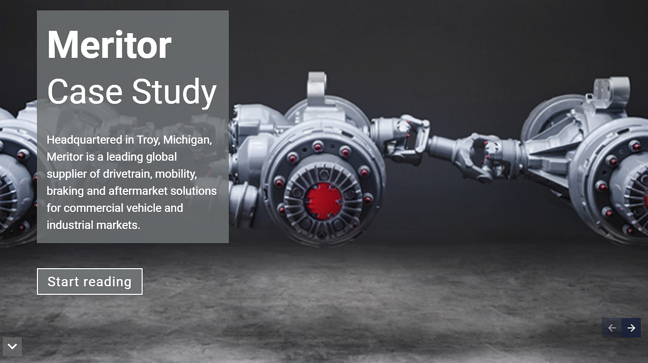 Bringing Meritor Into A New Era Of Information Accessibility
Between our extensive experience in providing consulting services to companies with large ecosystems, and our established set of software tools we had everything we needed to tackle the challenges that Meritor faced.
We provided them with a custom-branded access portal known as the Bullpen. It met all their needs and more, allowing global access to all their technical content, online 24/7 classes, and live streaming instructor-led training. Thanks to our systems expertise, this system even allows their own subsidiaries and partners to integrate aspects of the Bullpen into their own LMS solution. Now, Meritor workers as well as partner employees can access all the information they needed with a single login, vastly improving information accessibility.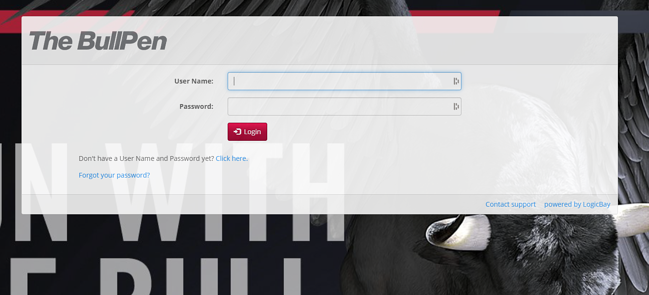 How Can LogicBay Help You Achieve Your Training And Communication Goals?
This is only a glimpse of all we did for Meritor. To see more, and get a better idea of how we can help your company achieve your own ecosystem training goals, we invite you to explore our full case study by clicking here. Or, if you'd prefer a direct consultation, please don't hesitate to contact us.