As we've covered in previous articles, there is a lot of benefit to be had from creating eLearning courses and encouraging people within your digital ecosystem to make use of them. Online courses spread information, create new tech support specialists, and can even be used as an extra source of income. These courses are relatively easy to create, but can then bring in viewers for years to come.
Better yet, they can be used to attract new people to your ecosystem. eLearning can be a viable outreach tool, if it's marketed properly. In particular, it's a great way to make inroads into new markets – such as foreign countries – where you might not have a strong presence yet. So, we have a few tips on how to leverage eLearning systems to grow your ecosystem.
1. Utilize a platform that's robust and easy to access
First and foremost, your eLearning courses should be hosted on a platform which is as easy to use as possible. It should be open and accessible to a wide variety of people – not merely those already associated with your business – and offer good options for tracking progress through various lessons. Plus, of course, it needs a strong back end that can support plenty of video streaming!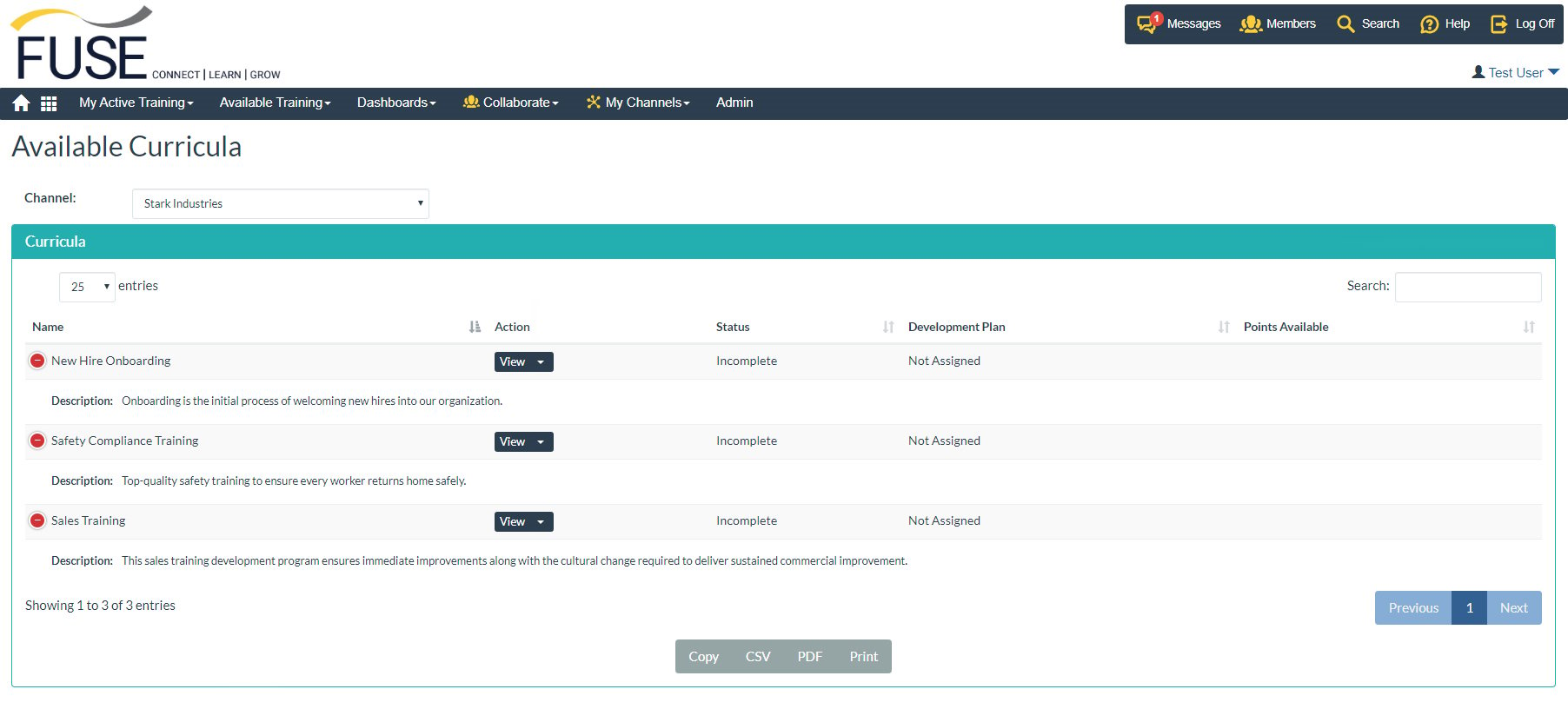 2. Build interest via social media
Social media is one of the best ways to get the word out about your learning courses and the opportunities they represent. Your own feed is good, but branch out and look for other opportunities. For example, consider posting in popular industry groups, on association pages and use hashtags to gain engagement! In particular, if you're positioning your courses as a pathway towards becoming a licensed technician, you should be making mention of them in any online forums for relevant job-seekers.
3. Put some free samples on YouTube
Video content produced for your online courses can easily pull double duty as educational tool, and promotional content. As the largest video streaming platform on the planet, YouTube has reach into nearly every country on Earth. Putting a small sampling of your material on YouTube is an excellent way to drive interested parties – or even potential business partners – towards your website and your eLearning courses.
4. Advertise via Pay-Per-Click (PPC)
Depending on the business, the value of PPC ads can sometimes be a bit dubious. Traditional buyers and purchasing decision-makers often just tune them out. However, people who are actively seeking jobs or job-training are a bit different. Being active in their search for jobs, they're going to be more likely to click. Plus, the precision targeting of PPC ads allows you to put them directly in front of the people you'd most like to see joining your ecosystem.
5. Leverage Search Engine Optimization (SEO)
Finally, make sure to have a push for your online learning courses on your own website. Be sure to mention them on your homepage (and other relevant web pages), pop-up call-to-actions, and include in blog posts, Part of your content strategy should revolve around articles pertaining to online learning in your area of business. This will help drive traffic from job-seekers using Google.
LogicBay's FUSE Makes It Easy To Benefit From Online Learning Systems
FUSE is a revolutionary platform packed with tools designed to grow your digital ecosystem – including robust eLearning functionality. You can host numerous courses, or even full curriculum, while tracking every user at a highly granular level. Pricing is up to you as well, allowing you to fine-tune your eLearning system to meet your business needs.