If you are in the research and development stage for a new product, you should already have one eye on the marketing and product introduction planning. Getting the product ready for launch is essential, but getting the launch ready for the product is also important. Every day, new products come on the market, but not all succeed. To increase the success of new product introductions, you first need to understand why some launches fail and how to avoid the pitfalls.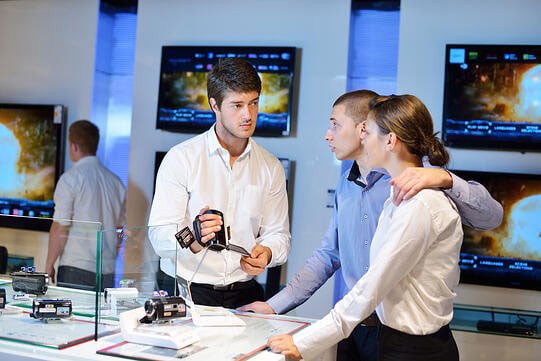 Product and Market Demands Don't align
One of the first reasons a launch fails is because the product is not aligned with market demand. There may be a small glitch, the item may not come in the right color combinations or you are not prepared to deliver the correct amount of features and options. The key to avoiding this fail-point is to conduct detailed market research. You should also communicate in a consistent, two-way manner with vendors, dealers and retailers to ensure you understand where the need for this product is.
(UN)Prepared marketing
Both a product and a prepared marketing platform are essential to any launch. Marketing materials and advertising help your vendors get the product noticed. Consider the fast food industry: No burger place launches a new flavor without a couple dozen signs in the windows and instructions to the staff on how to put the sandwich together. Your product should arrive to dealers with marketing materials and training. In fact, for the best result, your marketing materials should arrive first to generate buzz and excitement and give dealers time to prepare.
Dealers are Not Ready
Even if you hand over a perfect product and genius marketing, if your dealers are not ready for the product launch, you risk failure. Glossy signage can only go so far, and if the salesperson knows nothing about your product, a curious customer is not going to be inspired into a purchase. Ensure dealers receive product education and training prior to or during a launch to increase chances at success.
Although preparation for a launch can be time-consuming, you can reduce some of the labor and tedium by organizing it all through a digital platform. You can provide marketing materials, solicit feedback and educate salespeople through a convenient application everyone can access.
Learn more about FUSE - a digital platform built for manufacturers that simplifies new product launches.
LEARN MORE ABOUT FUSE