While incentive programs may cost a bit to run, they are actually one of the best overall tools for driving sales and increasing mindshare among your retail partners. They can even be an excellent selling point when you're trying to bring new partners into the fold! A well-made incentive program encourages your sales partners to do their bet, and also encourages them to push your products ahead of those of your partners.
Implementing an incentive program doesn't have to be that hard. It's a straightforward process, which you can tailor to the specific needs and preferences of your ecosystem.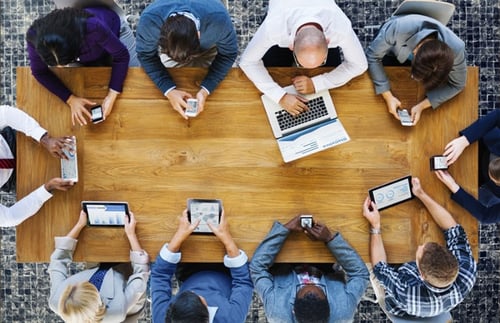 1. Choose your KPIs
Incentive programs should always be based around Key Performance Indicators, specifically those you feel are most important to your business goals. So before you even start thinking about incentives or implementation, decide on which KPIs to focus on. This will vary from business to business, but be sure to pick KPIs which you can measure accurately.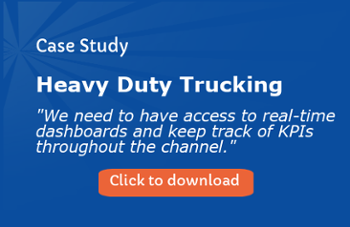 2. Decide on your incentive strategies
This is the fun part – deciding which incentives you'll offer. We strongly recommend a diversified incentive strategy which incorporates several different kinds of incentives, so that you can target a wide range of partner staff. If necessary, do some polling or calls with your partner managers, to choose effective incentives.
This is also the time to settle on a platform for tracking performance and distributing prizes. Several third-party vendors offer this service, but you'll get more long-term ROI by embracing an internal software platform – such as a Partner Relationship Management system – to handle the data crunching.
3. Implement while communicating with your partners
Once you have decided on the broad strokes of your incentive plan, it's time to let all your partners know about it. Don't have everything nailed down quite yet, though – chances are your partners will have feedback, so leave a little room for adjustments based on their suggestions.
We recommend implementing the program globally, in one move, if at all possible. Having some partners getting incentives while others don't will quickly breed resentment.
4. Watch your metrics
The first few months of the plan will be critical. Keep a close eye on the data, and measure everything that can be measurable. Collect more data than you might need, then look at trimming down the data collection once you know where you're at.
5. Analyze and iterate
Use the data you're collecting to learn about the effectiveness of your program. Is it driving sales? What incentives are best-liked? Are there any common complaints? Use this feedback to continue fine-tuning and iterating your program.
Watch for overachievers, too. Don't be afraid to add new top-level prizes, whenever it seems appropriate. Keep giving them new goals to shoot for!
LogicBay's mixture of Partner Relationship Management software and smart ChannelStack implementation is a perfect platform for your incentive program. Contact us directly to learn more!