An effective training and certification program is essential for successfully managing indirect sales partners – and thus maximizing your sales revenues. It assures you that the dealers, distributors and resellers who market your products or services are well versed in product information, value propositions and the best ways to convert leads into sales.
The goal of channel partner training is to create an indirect sales force that is fully prepared to sell your products. Certification is the outcome of successful training. It's a system of checks and balances, a guarantee that a channel partner is competent to represent your brand.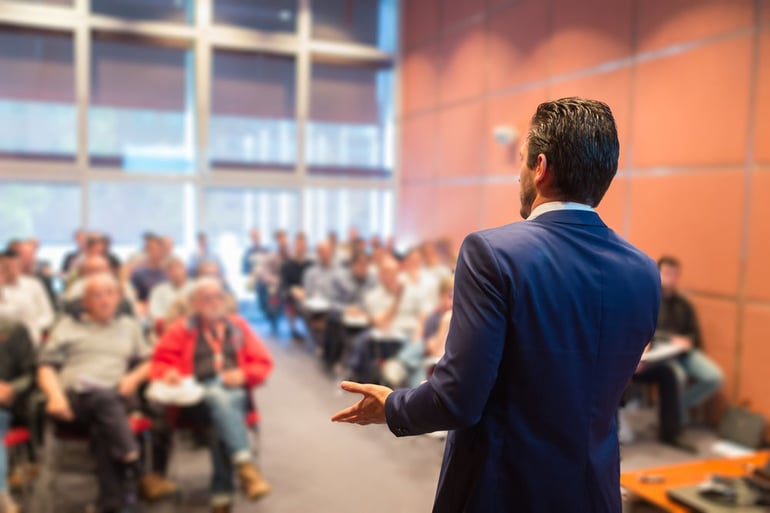 Training and certification in the distribution channel has many challenges, however. Because indirect sales partners are not your employees, they have varying levels of contact and engagement. They may be located all over the country (or the world) and they may also be selling products for your competitors. In order to obtain the desired results, training and certification require two integral components: enabling technologies and effective content.
Enabling Technologies
In the "old days," training and certification may have consisted of pamphlets, handouts and a few informal meetings. Today's programs are more sophisticated. They use cloud-based tracking, monitoring and sharing. They must be cost-effective, user-friendly and accessible any time of day or night, by partners in different time zones. And, most importantly, these programs must produce positive results.
Technologies that enable sales managers to implement successful training and certification programs include:
A cloud-based PRM System with integrated LMS, such as the LogicBay Performance Center.
A webinar tool (such as WebEx or Adobe Connect)


Today's modern PRM systems enable companies to implement training and certification programs – via the web – to partners all over the globe. The results and progress, as well as two-way communication with channel partners, are readily available through easy-to-use software.
Program Content
Unlimited access and communication are just half of the equation, though. The program content should be carefully planned as well easy to understand and assimilate into the partners' sales strategies.
Typical training and certification content includes:
Informal training documents, such as Microsoft Word, Acrobat, Excel, PowerPoint, etc.

Web-based training (WBT) courses.

Instructor-led training (ILT) courses.

Interactive Distance Learning (WebEx)

Videos, and more.


At many companies, the informal training documents have already been developed. These include specifications, sales support materials, price lists, slide presentations, etc. While new informal training materials can easily be created in-house, Web-based and instructor-led training may require contractors with special skills. Unless your company includes an IT department with web designers, graphic artists and programmers, it is more cost-effective and time-efficient to "farm out" development of web-based training.
Integrating the different forms of training with the various delivery options requires considerable expertise and experience. Your PRM vendor should have the expertise to guide you through the process.
Certification
In addition to its obvious purpose – assurance that training is properly completed – certification has many other functions. It enables sales managers to measure the success of training programs, both individually and in the channel.
Certification can be used to align incentive programs and reimbursements based on specific achievement levels. These programs can also be used as motivators to acknowledge good work. Diplomas and plaques that recognize achievement encourage channel partners to do their best, in sales as well as in future training programs. Reward points and gift redemptions can be a part of successful certification as well. And many partners offer pay increases for certain levels of certification. When certification translates into more money, that can be the strongest motivation of all.
Choosing the right software system to manage your indirect sales channel is critical for training channel partners and maximizing profit.