Excessive tension with channel partners plagues enterprises and their partners. It's an indication that the OEM is not making it easy for their partners to do business with them. What happens then? Mindshare suffers. What could be a relationship based on aligned goals and a fluid exchange of information ends up as a situation which partners are frustrated because they perceive they're not getting what they need to sell and service products effectively.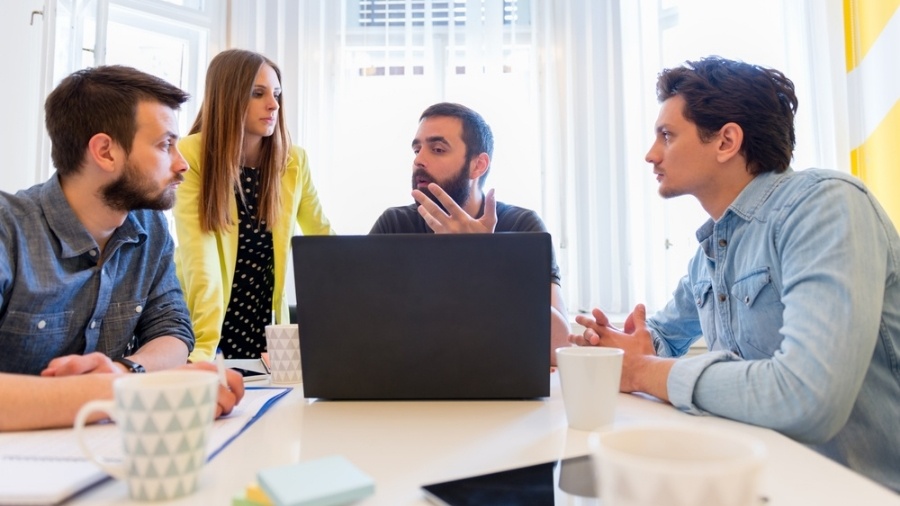 This results in missed opportunities, wasted time, and wasted money. One way to smooth over channel frustrations and gain mindshare is by using a technology-enabled partner relationship management (PRM) system.

Similar to a customer relationship management (CRM) system, a PRM consolidates partner support into a single database that lives in the cloud. In fact, most PRM systems are web-based, allowing for access by partners as well as the enterprise. This allows partners to collaborate with each other and with the enterprise to deliver the best products and services.
Effective PRM systems also allow for companies and their partners to share best practices. Partners can share information with each other and end-user customers can be brought into the powerful on-line community as well. They can aggregate libraries of information, like sales tips, presentations, and images, and use this information to increase sales and ROI for the entire extended sales ecosystem. All of the information is maintained in formats compliant with the corporate brand.

Finally, with a PRM system in place, companies can focus on supporting and enabling, not managing their partners. Instead of wasting time and resources being reactive, they can get back to what they do best. The top performing dealers will appreciate the support and excel while the laggards will embrace the support and begin selling more. An ease of doing business benefits partners too. They're able to get your products to market faster, increasing their profitability and spend more time on their businesses as well.