Industry 4.0: Insights for Sales Channel Leaders
Today's sales channel leaders have the opportunity to radically remake the sales and distribution channel by tossing out the status quo and embracing transformation. Wouldn't you agree that it's time for a revised approach?
As buyers habits and market expectations evolve, direct and channel sales need to stay effective. Success requires adaptation of mindset, technology, reporting and collaboration models for industrial manufacturers. Some say that means eliminating the channel. We disagree because buyers want access to local expertise.
One theme resonates: the status quo is increasingly ineffective.
Find below our Industry 4.0 Resource Bundle including the following:
Executive Brief: Industry 4.0: Technology Insights for Channel Program Optimization

Manufacturing Today article

Online Seminar Series -- Industry 4.0: Insights for Sales Channel Leaders

Three LogicBay blog articles

Contributions from our partner Consilium Global Business Advisors
Complete the form to the right to gain access to everything!
Resource Bundle
For access, please complete the form on the right.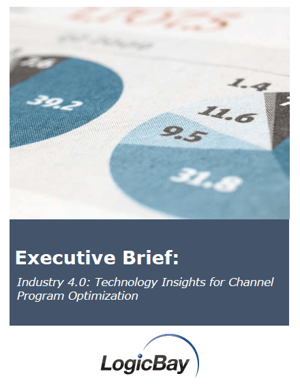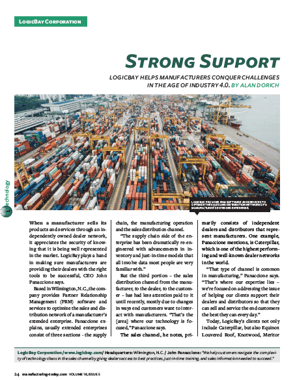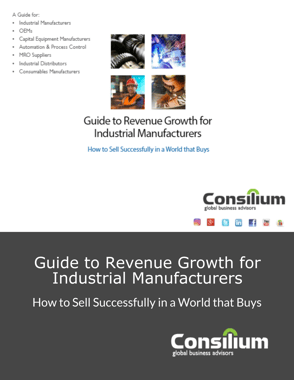 Industry 4.0: Technology Insights for Channel Program Optimization
Strong Support: LogicBay Helps Manufacturers Conquer Challenges In The Age of Industry 4.0
Guide to Revenue Growth for Industrial Manufacturers