If you've recently invested in PRM (Partner Relationship Management) software or plan to in the near future, congratulations on taking a huge step toward a more effective business model with your sales partners. But don't expect to turn on the system and immediately see results. As with most software platforms, there are some best practices to follow to ensure you and your sales partners are primed for a successful adoption period. This guide is here to help you get the most from PRM software for the sake of collaboration.
Learn the Ropes ASAP
Make learning this software a priority for all those who will be using it. It's not acceptable to only kind of grasp it. This software was a big investment and will have a huge impact on how you work with your sales partners. Your employees have to master it so they can train those partners as well.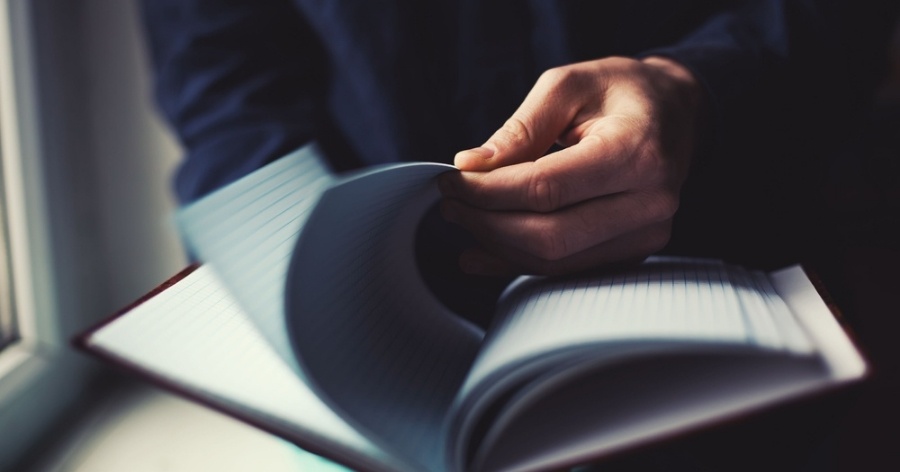 Get Your Partners on Board
Establish early on that your PRM software is not an option for your partners. Don't spring this on them after you bought it. Let them know well in advance so you can field any questions or address any concerns. Often, you may find that your partners are already familiar with a certain version and can offer you valuable advice on which to choose.
Again, this is where it's important that your company sets the example early on by mastering the software ASAP. If your partners see you floundering with it, they'll have little reason to take it seriously.
Begin Tracking Analytics
Easily one of the best reasons to utilize PRM software is because of the reporting it provides on an array of behaviors. You'll want to begin tracking the analytics regarding your partners immediately. For one thing, it will show you how they're using their time and, in some cases, your money.
By tracking analytics, you can also see when and how sales are coming in. This might not be a lot of help at first, but this kind of information will soon become a huge asset when you have a solid understanding of how your partners operate. Whether it's to reward or discipline, you'll want these numbers handy.
Communicate Through the Software
One habit you and your partners will most likely have to break is how you communicate with one another. PRM software provides you a central portal to speak with any or all of your partners. Whether you have to send a message to an individual or hundreds of them, you can do it through your platform and even track its receipt.
Begin insisting that your partners and the team from your company working with them use this software to send messages. Otherwise, you'll end up in a situation where you're trying to track the totality of a conversation and have to jump from email to PRM software and back again.
Begin Working Together
As soon as everyone is comfortable with the software, look for an opportunity for your company and a sales partner to collaborate with it. This software should give you both the information you need to work on a sales and/or marketing campaign together. The benefits of doing this are twofold.
First, you'll get a look at your partner's corporate culture and how they function. You may find room where they could improve, but if nothing else, you'll have a better understanding of their company. Second, this will reassure you that they do indeed understand the PRM platform.
It will take time before your PRM software becomes second nature for both you and your partners. Don't give up. Use the information as a guide and you'll soon be receiving all the benefits this technology has to offer.
Download our CSO's 2015 Guide to Increasing Partner Sales for a complete overview on how you can make partners as profitable as possible.