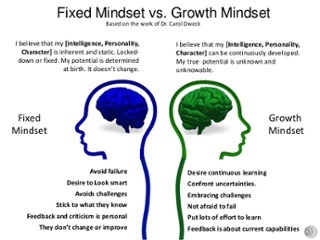 3 Counterproductive Obsessions
The inbound marketing movement has led to lots of interesting discussion around sales approaches. That's understandable - after all, as buyers have more tools at their disposal to self serve and avoid sales people, it's reasonable that more than marketing needs to change. Foresightful companies are creating a continuum of prospect experience with an inside sales person as the quarterback.
Traditional silos of PR, marketing, field sales & customer service will be melded together into one complimentary revenue growth team. (For more background check out this 10 minute narrated picture book and this presentation on a prospect buying continuum.)
That's a tall order though. Org chart changes have to be CEO driven - and most of the work I see underway in companies is intra vs. inter departmental. In other words, the marketing department recognizes they have to adapt to digital and undertakes to do so. But the sales department, with a different perspective, leadership, and priorities continues down their narrowing path.
That's creating lots of waste and inefficiency - and companies can ill afford either.
While I see many examples of waste, three pervasive obsessions exist. These include:
Pipeline
Process
Checklist
Topics: Inbound Marketing, b2b, smb