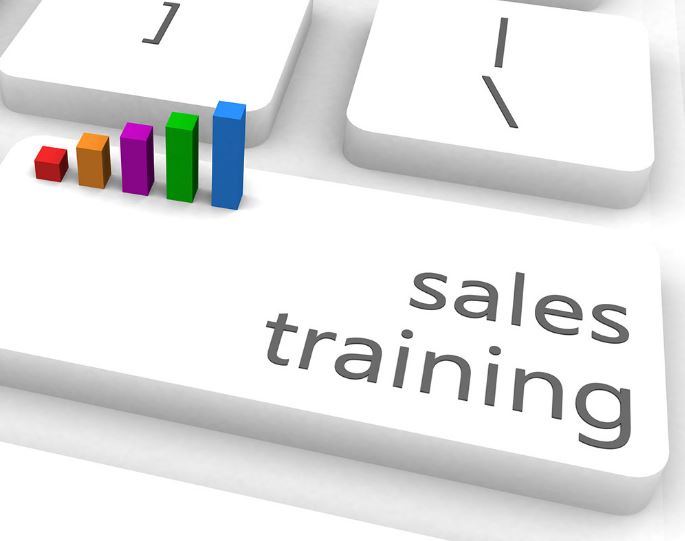 Today, one of the most critical aspects of B2B sales is simply being able to keep up with changing buyer behavior. Between the pace that new technologies are altering sales processes to changing buyer demographics, the entire nature of the sales cycle is evolving. That affects salespeople as well as buyers.
One of the best ways to keep your partner sales reps prepared for these changes is through the delivery of training and certification programs. The challenge is setting up the right training materials in such a way that they're appealing to those that need to take it. Rewards and incentives can only go so far. If partner sales staff (or your own) see your training modules as a waste of time, or as interfering with their own productivity, they'll likely skip it entirely.
The balance lies in creating a program that combines the right tools to make your partners more effective, while encouraging their ongoing participation.
Topics: Optimize Your Channel, Channel Partner Training, sales training, partner enablement