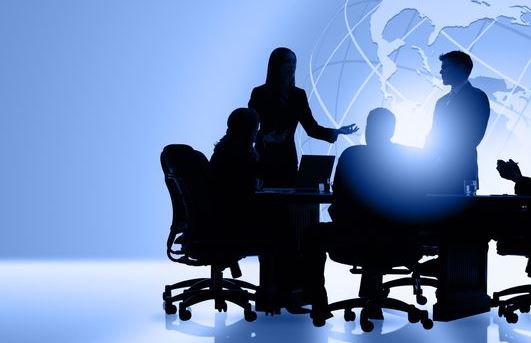 My colleague Ed Marsh (@edbmarsh) wrote a great piece last week commenting on a recent HBS article. He made the point about how marketing automation is key to supporting a sales force in general. I'd like to add to that sage advice.
The team of McKinsey consultants who wrote the HBR article stated:
"We found that devoting 50%–60% of sales employees to support functions is optimal. Many companies with low sales ROI devote less than 30% of their sales staff to support functions. But having too high a share of sales support has a negative impact on sales ROI, as it simply increases the cost base without adding additional support to the front line. Most of the companies with 60%–80% of sales support are in the bottom 75% of sales ROI."
The findings were based on research the authors conducted with 40 companies with direct sales forces - not a huge sample, but large enough to draw some valuable conclusions for sure.
Topics: Optimize Your Channel, indirect sales, prm technology, sales support