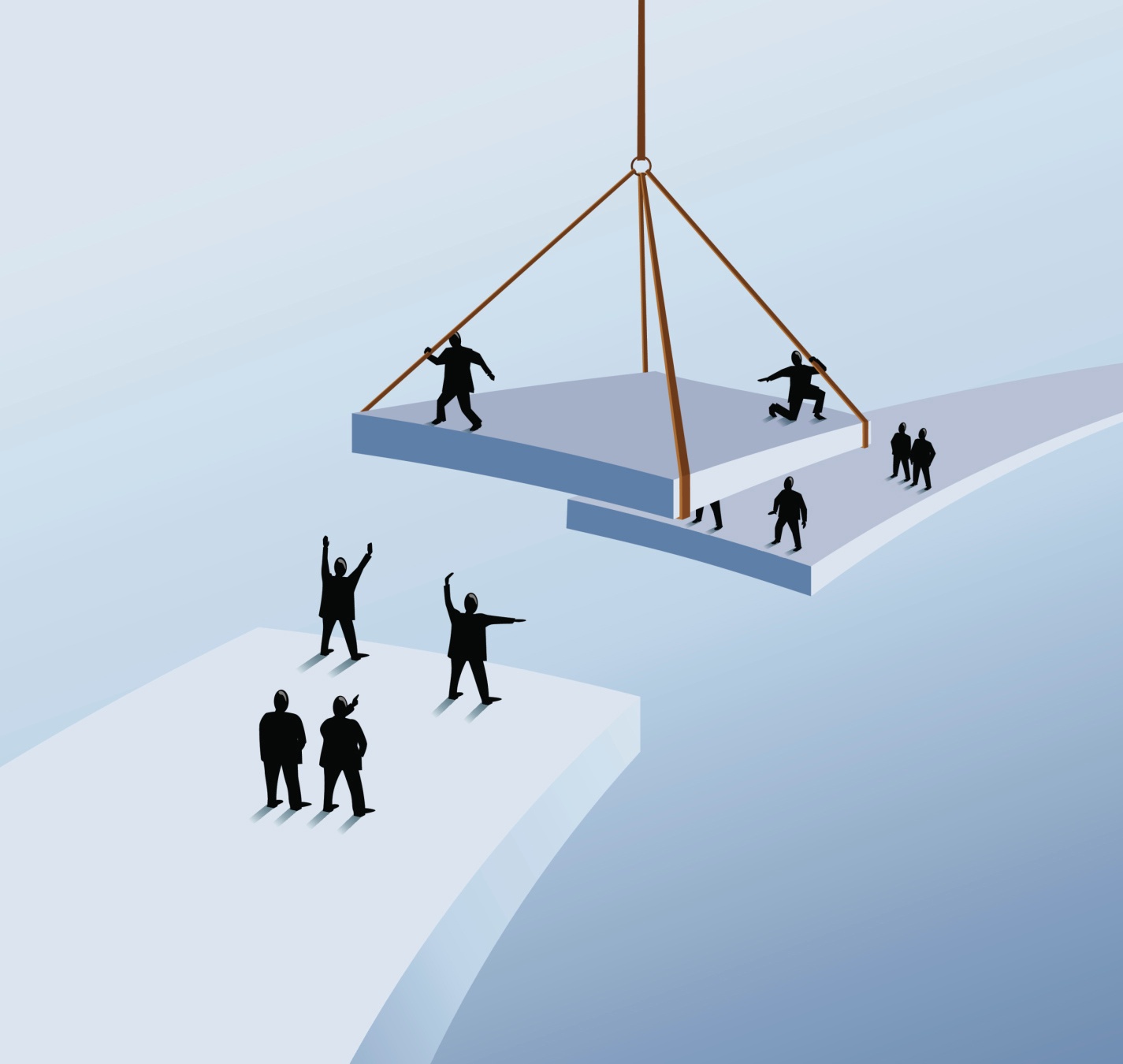 For years, one of the biggest pain points in the sales process for both companies and their buyers has been the fundamental disconnect that too many organizations have between their sales and marketing departments. Both are usually treated as separate entities, with separate budgets, and often with mis-aligned - or worse, competing - goals. Combined with a general lack of communication, it creates a situation leaving both sides equally dissatisfied.
The internal conflicts that result are hard to resolve. Sales staff often feel that the leads being sent to them by marketing weren't well qualified (often due to conflicting messaging), or that marketing was taking a "quantity over quality" approach to lead-generation. This, of course, can often be counterproductive, making it difficult for sales to prioritize the best leads, or spending too much time chasing poorly-qualified leads.
In an indirect sale channel, these problems are amplified. Mismatches between the marketing initiatives of the vendor, and the ground-level sales activities by partners, can create even more miscues.
That's why it's vital for a flexible, inbound-focused indirect sales organization to begin practicing smarketing. This term, first coined by HubSpot, refers to the smart alignment of sales and marketing to ensure the best possible experience for customers, and the highest possible conversion rates from leads to sales.
Topics: Sales Productivity, Increase Channel Sales, channel sales, channel marketing