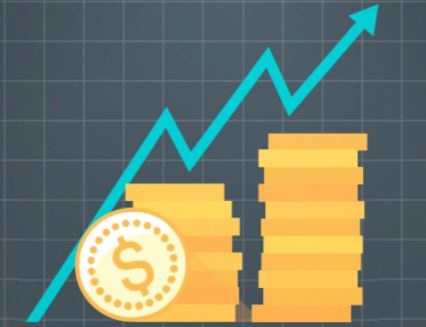 It's fine to talk about all the benefits of Partner Relationship Management (PRM) software in the abstract, but sometimes it's important to lay out the business case in order to move forward.
Whether it's showing the value of PRM to your own executive team, or using it as a selling point when recruiting new sales partners, being able to show some hard numbers pointing to the effectiveness of PRM can be a big help. This starts by looking at the areas where PRM reduces inefficiencies and other barriers to revenue, then by applying those key points to your own financials.
We have identified seven key areas where PRM can impact an organization's ability to increase revenue, reduce costs, and drive a positive ROI.
Topics: Scale Your Channel, ROI of PRM