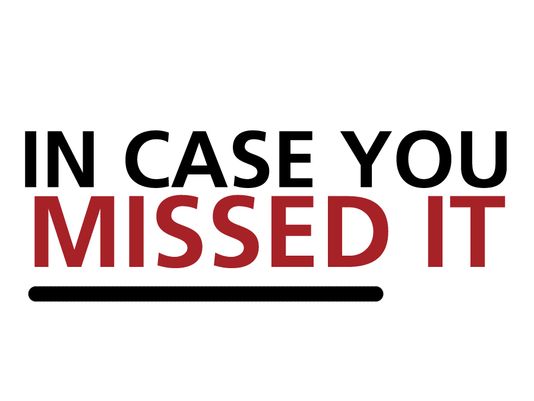 Let's jump straight into part two of highlights from our recent webinar covering best practices and sales tactics for channel sales leaders.
Part II – Four Profitable Heresies - Michael A. Brown from BtoBEngage presented content during the webinar in four key areas:
1. Identification & development of sales opportunities. Your goal is to cultivate and drive practical opportunties for your organization. In doing this, you need to have uniform lead scoring and criteria and a definitive release point from marketing to sales, while still maintaining enough flexibility that sales can get involved at any appropriate point.
Topics: Scale Your Channel, channel revenue growth, channel growth, channel revenue, revenue growth, webinar