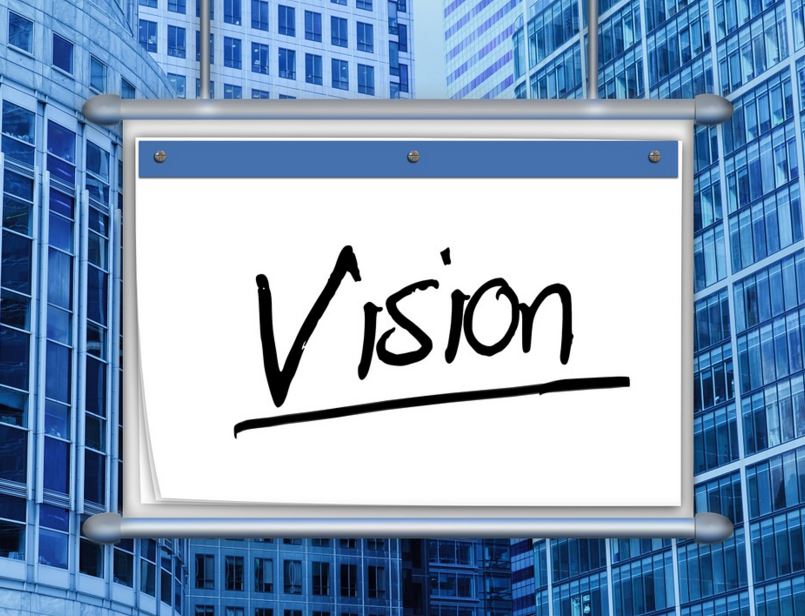 *This blog article is authored by Todd Hockenberry of Top Line Results, a strategic partner of LogicBay*
One of my favorite blogs is The Art of Manliness and a recent post really hit me as a key to B2B companies ability to grow revenue in 2016.
The post Vision Over Goals is written from a perspective of personal goals and vision but I think it equally applies to B2B and manufacturing businesses in terms of their marketing.
An example first, one of our long time customers, Bell Performance, created a vision to educate consumers and businesses about fuel quality and fuel additives. Their world is often characterized by snake-oil salesman and products (that is the term of art for many fuel additives) and being people of strong beliefs they decided to consciously create a marketing philosophy around the idea of creating great content that was educational and helped consumers and business know what was real and what was, well, snake oil. Their vision is to help first, to add value, to be different.
Topics: best practices, lead management, Partner Collaboration, Performance, marketing, revenue