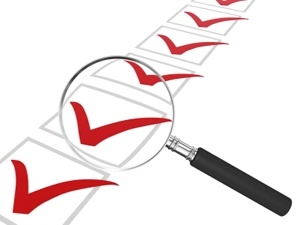 While the market for Partner Relationship Management (PRM) software is relatively new, it's an area that's attracting plenty of attention for its ability to impact change. There are already several PRM choices which are considered mature, robust, and are being widely deployed. And as indirect sales channels continue to become more important, it seems inevitable that more names will be added to that list in the days to come.
Of course, it's not enough for a software solution to merely be well known. It still needs to fit your particular organizational goals as well. In many cases, the best solution includes a combination of technology and services. This is where selecting the right PRM provider can become tricky. A successful PRM implementation requires understanding your needs along with the capabilities of the software you're considering, to ensure the two are in alignment.
So today, we wanted to present a general step-by-step guide for the process of selecting a PRM provider.
Topics: Scale Your Channel, prm strategy