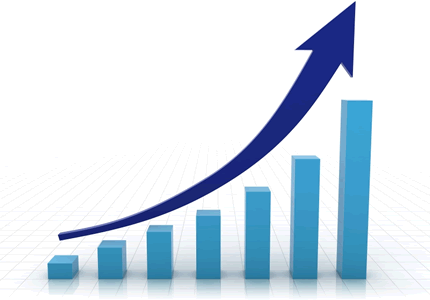 Partner Relationship Management (PRM) software is a powerful and flexible technology solution available for managing a growing vendor\partner ecosystem. When implemented well, PRM can be a great do-it-yourself solution that streamlines most aspects of partner management while giving you a wealth of new data sources and analysis tools to gain more insight into your ecosystem.
By adding managed services to your PRM package, you can offload much of the "busywork" of maintaining a partner network, freeing you to focus on your core competencies and your actual day-to-day relationships with your partners. You can also partner with experienced indirect-sale industry experts who can consult with you on business plans and growth strategies to improve every aspect of your ecosystem.
While managed services may not be required for a PRM implementation, they can be highly useful and worthwhile – particularly as an ecosystem grows and a Partner Manager needs to find ways to make the most of their time. Listed below are six managed services that take the value of your PRM to the next level.
Topics: prm, Scale Your Channel, PRM solutions