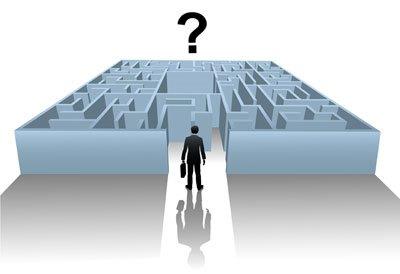 So, you've invested - or are about to invest - in a new Partner Relationship Management platform. A good PRM system will provide a lot of functionality to support your channel program, which means there are some complicated decisions to be made about implementation.
Trying to start using PRM without a plan for how you're going to use it will end up creating a lot of unnecessary challenges down the road. Likewise, simply throwing open the floodgates and trying to implement everything at once will almost inevitably lead to confusion.
While every business's needs will be different, we have some suggestions for how to get started, and which aspects of a PRM solution to focus on early.
Topics: Build Your Channel, prm implementation, prm strategy