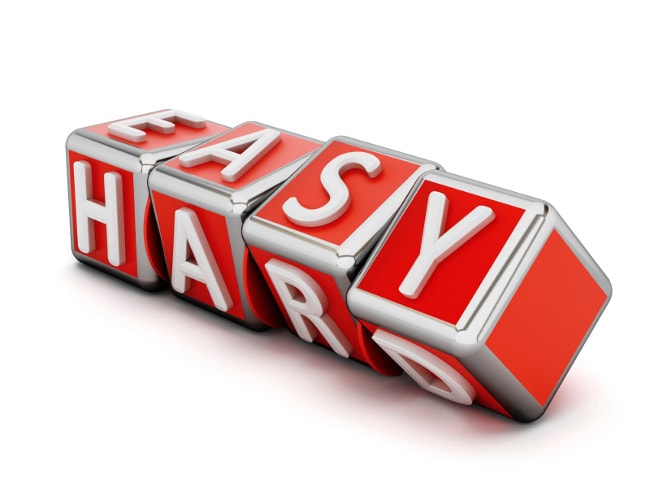 "Nothing in the world is worth having or worth doing unless it means effort, pain, difficulty."
When Theodore Roosevelt uttered these words, he wasn't thinking about business. While he's right, it is the work and the struggle that make the reward worthwhile, this doesn't hold true for your business, your sales channel partners, or your clients.
What's it like to do business with you? Is it Roosevelt's rewarding struggle, or is it an easy process that keeps customers and channel partners eager to return?
Hopefully you said it was easy, but if you didn't, you probably asked yourself, "How can we be easier to do business with?" While the answer to that question is complex, the solution is quite simple.
Topics: PRM Best Practices, channel partner collaboration, partner relationship management, Ease of Doing Business