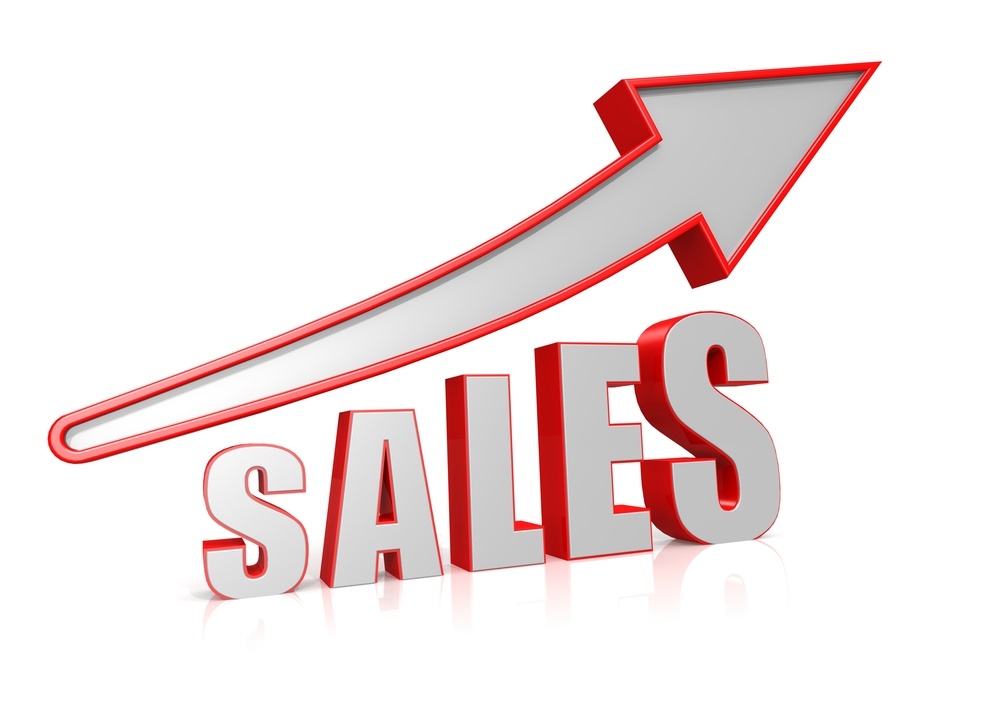 For anyone responsible with supporting channel partners, you know that anything you can do to help your partners drive more sales while keeping your company top of mind will bring great benefits. Managing partners is the most difficult aspect of running a business focused on indirect sales, and successfully managing your partners will expand your sales numbers in ways that could never be accomplished on your own.
Realizing this is the easy part. Getting there is a challenge, in more ways than one.
Listed below are five ways to increase partners sales.
Topics: Scale Your Channel, Increase Channel Sales, partner sales goals, partner sales, increase partner sales