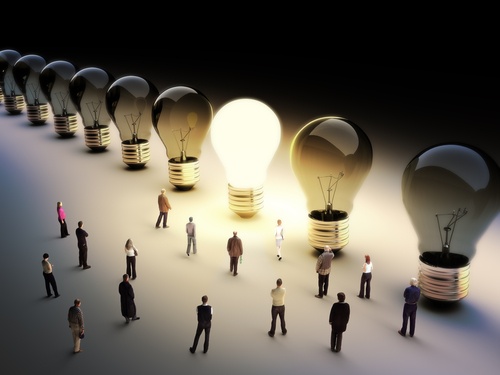 It's a buyer's market out there in more ways than one. Due to the proliferation of business startups in recent years, and the vast reach of the Internet, virtually every company is facing more competition than ever before. That's not just true for B2B or B2C enterprises, but also for indirect-sales organizations seeking to sign up new sales partners.
In the same way that smart marketing today involves aligning sales and marketing efforts to precisely target buyers, a vendor looking to grow their channel ecosystem should also be focused on smart outreach to potential partners. It can't be a "one size fits all" effort. Because local sales outlets almost always have a wide variety of potential partnerships on the table, they'll be going with the vendor(s) who can best meet their own business needs.
Of course, having an ideal partner profile is key. From there, the better you can communicate your value proposition to each potential partner, the easier it becomes to create a compelling pitch to bring them onboard.
Topics: Scale Your Channel, Build Your Channel, partner recruitment