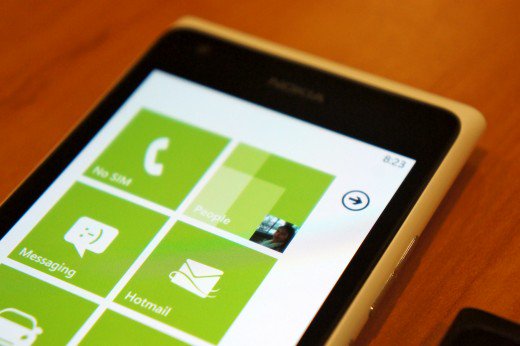 It seems like every time people think they have inbound marketing figured out, the environment shifts and it's time to rethink strategies again. In past years, the conversion path for web visitors was pretty straightforward. It looked something like this:
The lead goes to a website.
Whether directly, or by clicking around, they end up on a landing page with an offer.
They fill out the form for that offer, providing their email and other information.
A salesperson emails them back to continue the sales conversion process.
Simple and easy, right? The problem is, buyers increasingly want more options in how they communicate with the brands and sellers they're working with.
Topics: Partner Collaboration, communication, Buyer Trends, customer service