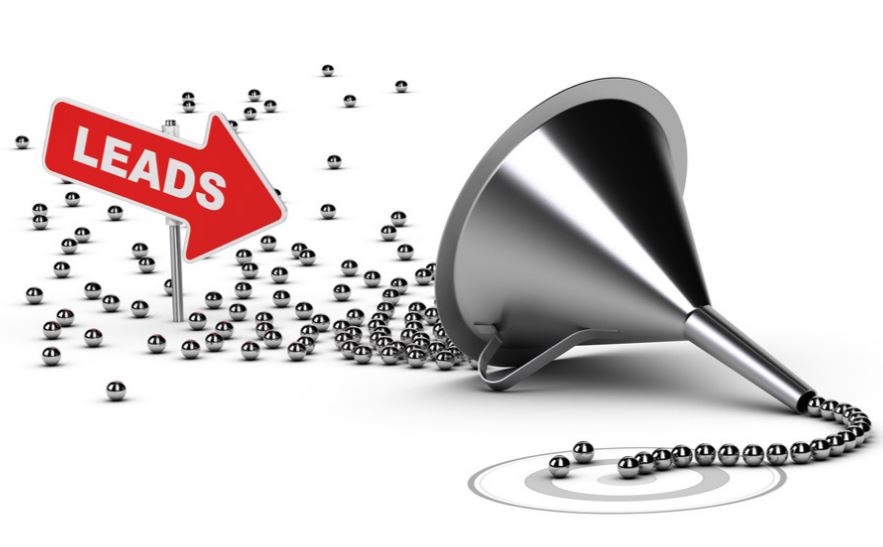 Executing an effective lead management strategy is more vital to growing a business today than perhaps it ever has been before. At the very least, it's significantly more complicated.
Thanks to the Internet, there are now more leads available for more businesses than at any other time in history. With somewhere between three and four billion people now online - nearly half of the world's entire population - every business in every industry now has access to a vast pool of potential buyers.
However, this makes the challenge of lead management a multi-faceted issue. There are a variety of problems that can arise from poor lead management, and a savvy indirect sales organization will need to address all of them to successfully grow their business and customer base.
While we recognize that Partner Relationship Management (PRM) software can go a long way towards addressing those issues, there are a number of procedural factors to consider along the way.
Topics: partner relationship management, lead management, channel sales