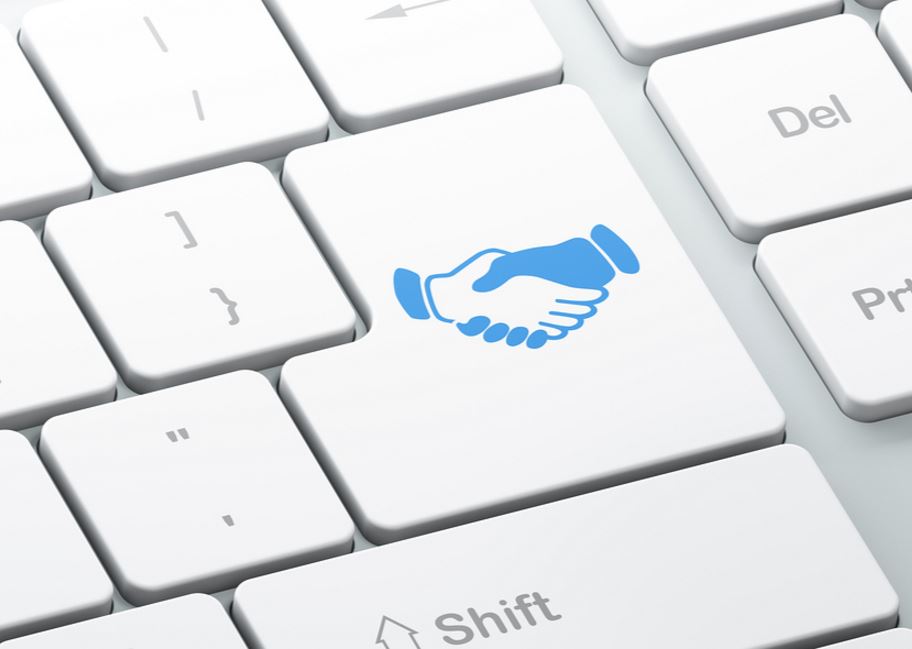 As we've discussed in the past, buyer behavior has changed drastically in the last decade or so, and it's forcing channel sales programs to evolve in order to keep up. This was brought to light yet again in the 2016 Hubspot State of Inbound report that listed sales people as the least relied-upon source of information for making business purchasing decisions. This was true across both geographies and job titles.
In fact, the only source of information that rivaled sales staff for lack of trust and preference among B2B buyers were crowdsourced review sites! And that's undoubtedly because most buyers know it's incredibly easy to buy favorable reviews on most crowdsourced sites. Some have become downright infamous for being propaganda mills.
A key tenet of inbound marketing: stop selling and start helping. But that leaves the problem: How can you find and leverage the sources that your buyers do trust as they make their way through their self-guided buying journey? And for those selling through sales channels, how can you help your channel partners better utilize those sources?
Topics: Inbound Marketing, Increase Channel Sales, lead generation