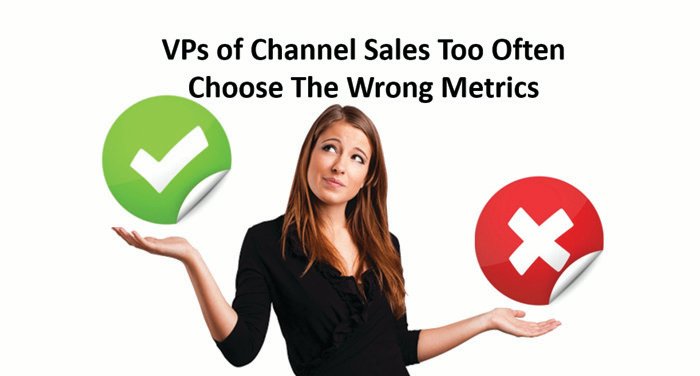 Even the most sophisticated, global, multi-billion-dollar annual sales channel organizations make these same basic mistakes over-and-over again. Why do they keep choosing the wrong KPIs (Key Performance Indicators) to select, measure, and track their partner's performance? They do this because they are choosing the "obvious" metrics that, with little thought, appear to be the right ones to focus on. Unfortunately, these decisions are costing channel organizations millions of dollars in missed growth opportunities and profitability. Let's start with the top five worst KPIs to select for your channel organization:
1) Choose the Largest Partners to Recruit: Select the largest partners based on overall revenue.
Metric: Focus on the partners with the most salespeople and largest revenue.
Why Wrong: The largest partners are also the hardest to gain their attention and commitment and may be less profitable on average vs. smaller partners.
Topics: PRM Best Practices, Partner Collaboration, Channel Marketing Strategy, kpi