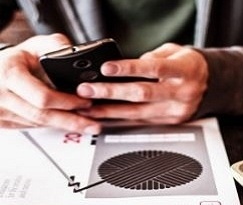 Research shows that close to 70% of the buying decision is made before ever engaging with a supplier. With this in mind, successfully managing your sales channel can be extremely complex. There are three notable trends to consider to stay ahead of the competition and achieve success with every market opportunity.
#1. B2B buyer behavior is changing the game.
#2. Mobile-ready technology is a must.
#3. Better data is helping guide us to make smarter decisions.
Topics: Scale Your Channel, channel partner collaboration, Infographic, channel revenue growth, channel growth