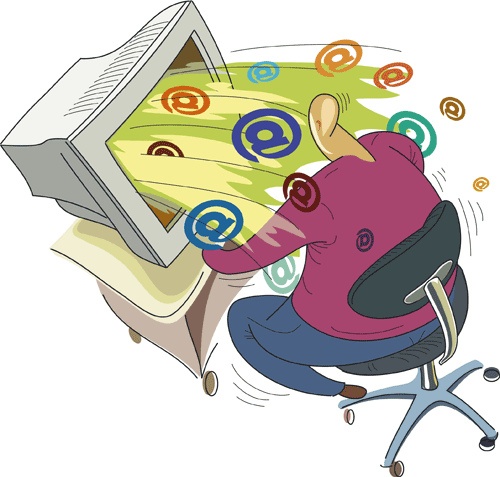 I just received my third unsolicited email of the day and it's 1:00 in the afternoon. This only includes the ones that made it through my spam filter. I'm not kidding just because it would be dramatic in the context of this article. It happens pretty much every day.
1st one - Subject: Quik Chat. Offering "..free software that helps small to medium sized businesses eliminate headaches & paperwork involved in administrative tasks".
2nd one - Subject: Legal for LogicBay. Offering: "...(several companies I never heard of) have relied on us to supplement their existing law firm – while saving 60% on legal bills..."
3rd one - Subject: Can We Help Build Mobile Products or UX/UI Design Offering: (States they started up in 2013 and have all kinds of famous companies as clients). "Could you be so kind and let me know interest. If so, can I have your convenient time and contact number to set up a call & discuss further in detail."
Topics: Optimize Your Channel, indirect sales, changes in buying behavior