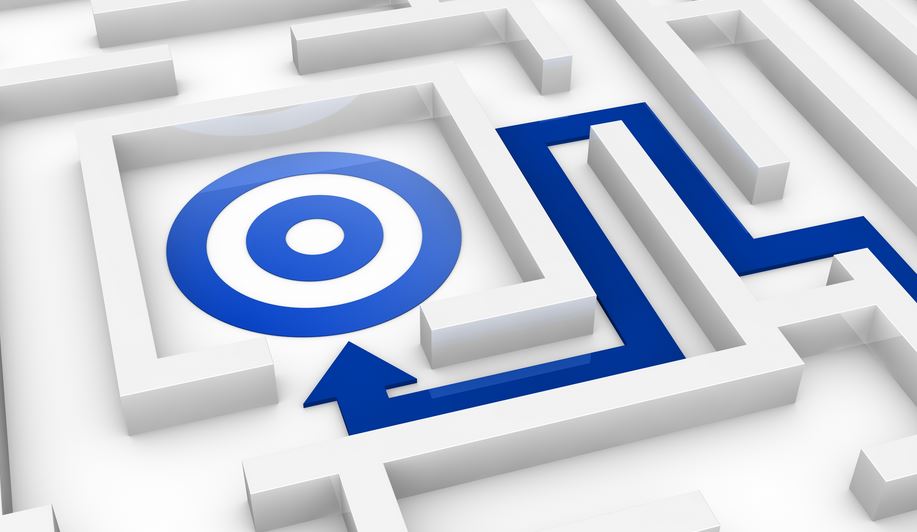 Recently, we read HubSpot's State of Inbound Report. Here we have summarized what we feel are the top five takeaways that you should know about!
1. Inbound is mainstream.
Just a few years ago, inbound marketing was still seen with skepticism. Now, it's the norm. 70%+ of respondents around the world said that inbound marketing was now their primary focus, and that they were most concerned with growing\converting leads via Search Engine Optimization.
2. Paid marketing is increasingly derided.
When asked for the most overrated marketing tactic, the "winner" -by far- was paid offline marketing such as print and broadcast, with 32% of the vote. A further 11% thought paid online marketing, like social media ads and PPC, was overrated. By contrast, tactics like blogging and SEO were in the 5-6% range.
Topics: PRM Best Practices, Inbound Marketing, Channel Sales Productivity