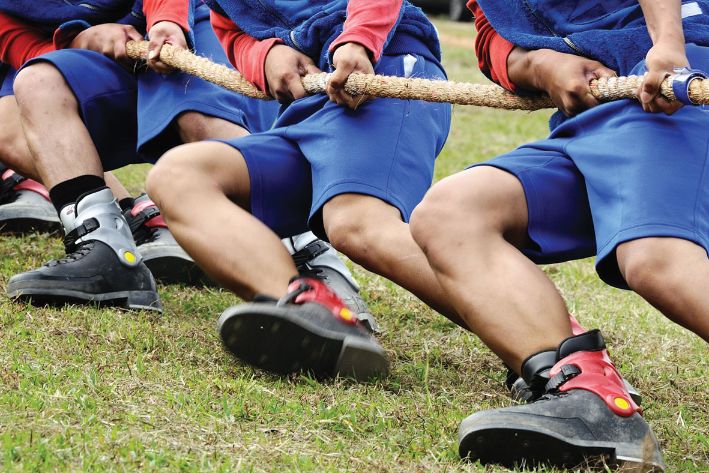 "Nobody ever got fired for buying IBM."
You've heard that expression - and if you sell capital equipment or other complex B2B solutions you understand exactly what it means. Engineers and finance folks often feel safer going with the traditional solution. It may not be favorably priced and may not offer the best performance or highest value. In fact it may be a mediocre solution to the problem they have. But if it goes badly nobody can ding them for an experiment that put the company at risk.
Compared to that, if someone tries a really creative and untested solution and it goes really well - they're just doing their job. But if it goes poorly (and eventually one will) they're in a world of hurt. This isn't new - it's the traditional inertia that favors incumbents and market share leaders in B2B sales.
But that's the old inertia.....
Topics: Inbound Marketing, b2b, smb, global sales