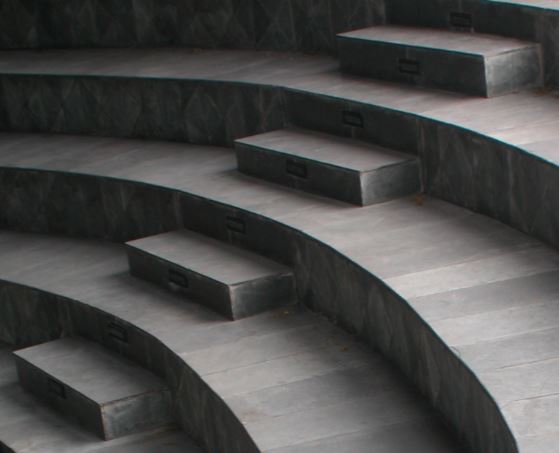 In the last couple blogs, we've taken a look at the past and future of marketing as it relates to indirect-sales focused organizations. The short version is outbound 'push' marketing is out, while inbound and visually-based outreach is in. As we discussed in those blogs, there are simply too many demographic trends and shifts in buyer behavior to ignore, and companies surveyed about their future sales and marketing choices are fairly united in seeing this shift taking place.
Today, we're going to get a bit more practical. If you're responsible for managing sales partners or developing marketing initiatives for your indirect-sales program, we have compiled seven key steps to follow.
We have not listed them in any particular order, but we feel they are all important in their ability to help you improve partner engagement and sales effectiveness in the channel.
Topics: Inbound Marketing, digital marketing, channel sales