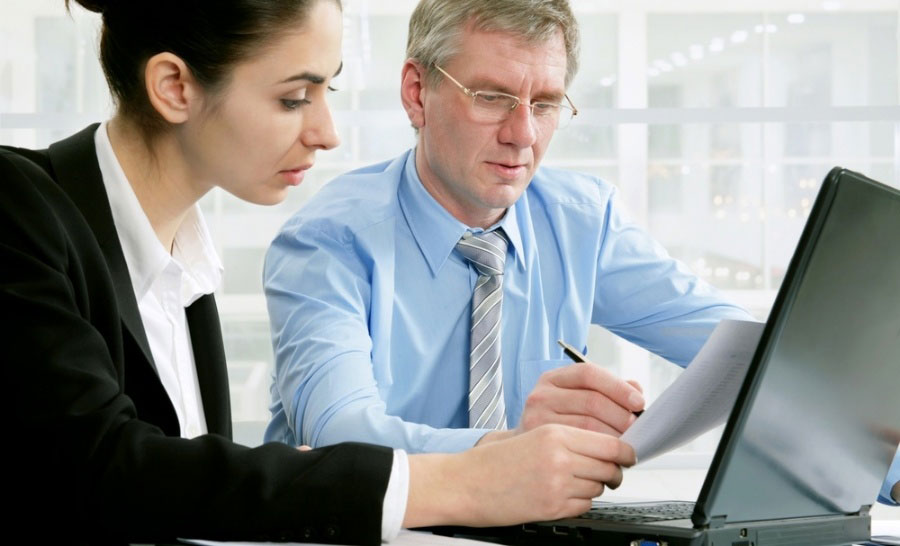 Many companies use Customer Relationship Management (CRM) systems to coordinate and manage their interactions with customers. CRM software provides an excellent system for automating the sales process as well as storing and analyzing sales data. Although CRM systems are generally recognized as the best tool for managing direct sales, they do not provide an adequate solution for managing indirect sales partners (also known as channel partners).
Vendors who use
indirect sales partners
face a unique set of challenges because their relationships are far more complex. Channel partners are independent; they are not employees who are part of a direct sales force. In addition, they may be located in different parts of the country (or the world), making communication more difficult. And in many cases, they sell your competitors' products. A loosely-managed indirect sales force can wind up competing with your direct sales staff – or other channel partners.
Topics: Build Your Channel, lead management, channel management, Channel Sales Productivity, dealer training, channel certification training