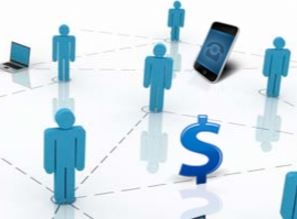 While it was previously a task left largely to sales partners, today's vendors that sell through an indirect channel should be taking a much more active role in lead generation and management. It's one of those "everybody wins" scenarios. You are more in charge of increasing sales, while your partners get the one thing they value most: more qualified leads!
Of course, major changes to lead management strategies can be a serious challenge to any company which had previously been relying on their partners, especially established firms who've been in business for awhile. Nevertheless, there is little doubt that changes in buying behavior are impacting the traditional roles of vendor and channel partner.
No matter how you currently manage leads, understanding your strategy for lead generation is the first big step towards optimizing your processes. These six questions will help you assess your current state, while illustrating new opportunities for improvement.
Topics: Scale Your Channel, lead management, deal registration