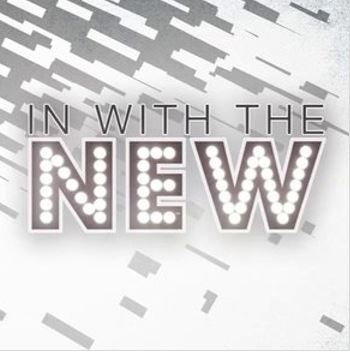 In our last blog, we talked at some length about outdated marketing strategies that are falling by the wayside.. We saw from both surveys of customers and buyers, as well as reports from within marketing departments themselves, that most forms of traditional marketing in the B2B space are simply not as effective as they once were.
This is especially critical in the face of changing demographics. Millennials are already the largest living demographic group in America, and they are increasingly moving into positions of power and responsibility within businesses.
While we can't predict what the future of marketing may hold years from now, we can report on the trends today, based on recent studies such as the HubSpot State of Inbound Marketing report. Beyond simply embracing inbound marketing itself, one trend above all is revealing itself as the new dominant force in the foreseeable future of marketing across nearly all groups:
The future of marketing is visual.
Topics: communication, content marketing, b2b