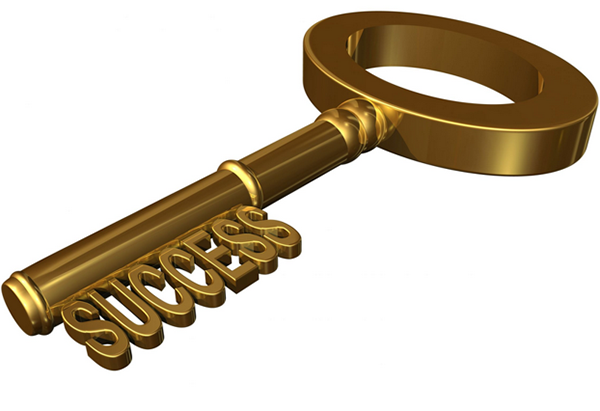 There's little doubt that for new vendors on the market, the first year or two of building a productive collection of channel partners to help you grow is a challenge. With so much competition for channel attention, you need to stand out from the start to help attract and enable new partners.
That's precisely what Partner Relationship Management (PRM) software is built for. A single SaaS-based solution for channel management, which can scale from small to large organizations just as quickly as your channel program grows. But we've learned that success doesn't actually start with a PRM solution.
Based on our experience working with small-to-mid-size businesses in the developing phases of a channel program, we've identified six key areas which are necessary for rapid and successful channel growth.
Topics: Build Your Channel, channel strategies