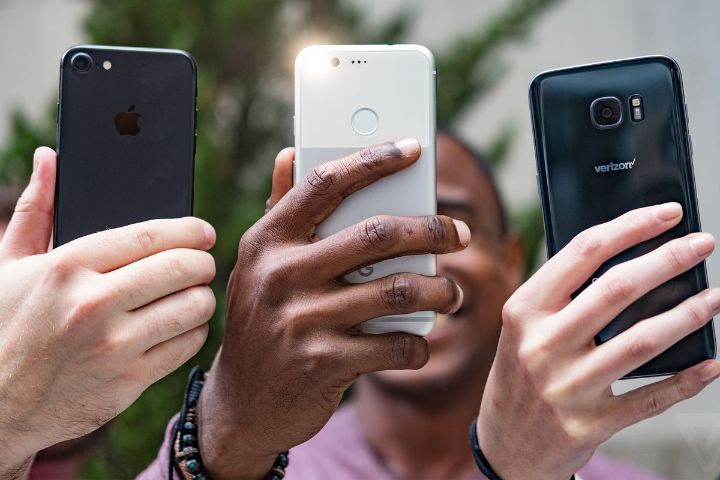 Are you encouraging your sales partners to adopt mobile-friendly websites, apps, and systems? Are you also embracing a mobile-first perspective? If not, it's high time you did so!
The Rise Of Mobile Usage
Usage of mobile devices – including smartphones and tablets – to browse the Internet has been growing since the first iPhone. 2016 was the year that mobile browsing overtook desktop browsing in terms of hits. It was also the year that the Earth saw more smartphones than people.
With each year, more and more buyers across all demographics embrace mobile online usage. In fact, they're coming to expect it. Failure to provide mobile-friendly sites to buyers is literally risking 50% or more of possible sales.
Topics: Partner Collaboration, Increase Channel Sales, partner enablement, channel revenue growth, mobile technology