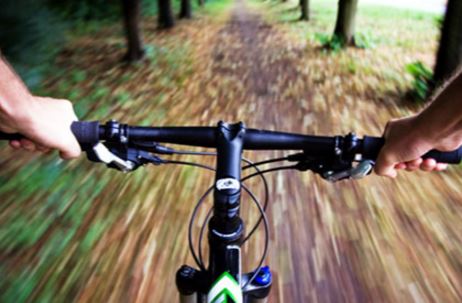 First and foremost...welcome to 2017!
As you may have seen in the past, we like to write about the stages of growth that are often seen within a channel ecosystem, and how a well-run indirect sales program can smoothly grow from its beginning stages to one of stability and sustainability. There's also the undesirable situation of sub-optimized sales channels where internal issues are holding it back from further profitable growth.
However, there's another situation which isn't often talked about but which growing ecosystems should watch out for: instability brought about by too-rapid growth. It's very easy for a channel manager or VP of Sales to become overly enthusiastic about growth and expansion, particularly if they've identified an under-served market and are trying to establish themselves as the key service provider within it. In such cases, it may seem like there's no such thing as too much growth… but there is. In these situations, the solution is to slow down. Hit the brakes. Take the time to understand what challenges are likely ahead and prepare yourself to meet those head on.
Topics: channel sales, channel performance