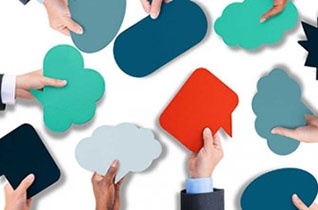 Channel managers understand how vital channel partner engagement is to improving indirect sales. Effective channel partner engagement has numerous benefits, both for you as a channel manager and for your partners. The higher the quality of channel partner engagement, the easier it is for the people who work within your re-seller network to do their job of selling and servicing your products every day.
Effective communication helps you build strong relationships with your channel partners. Once established, those relationships will:
Improve productivity and distribution numbers.
Increase sales and commission numbers for dealers.
Make advertising and marketing campaigns more successful.
Improve customer service along the entire channel.
Topics: Scale Your Channel, channel partner engagement, communication, channel partner relationship