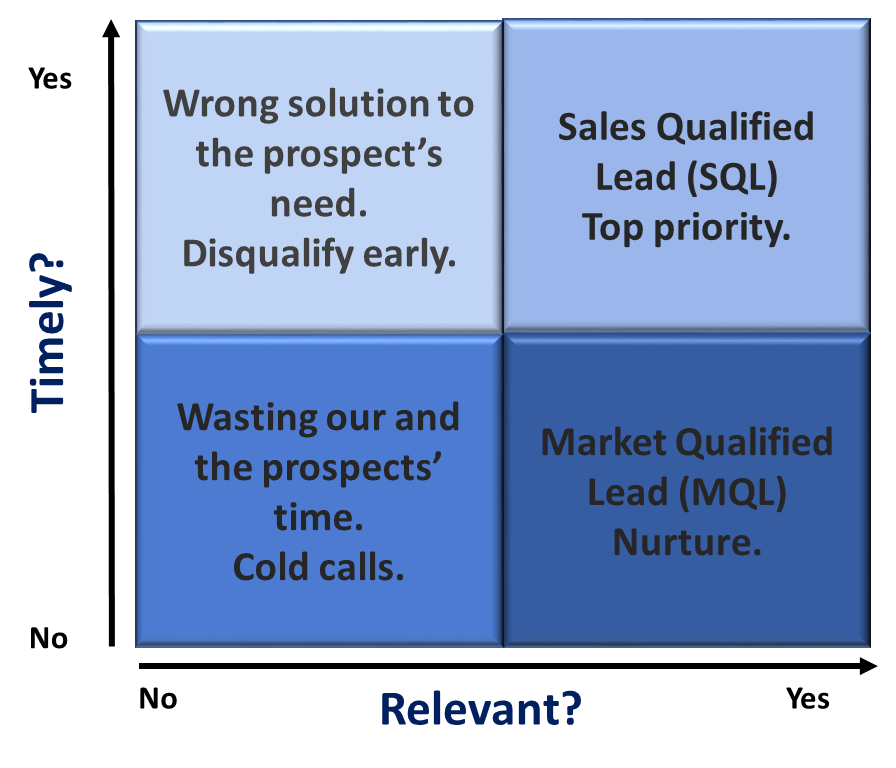 I always look forward to reading HubSpot's annual State of Inbound report. It's full of interesting sales and marketing information and statistics, including top priorities and challenges from more than 6,000 respondents. More on this to come. First, let's examine why these statistics are important.
Meeting the needs of today's B2B buyers.
A common-sense approach to designing an effective sales strategy involves meeting two time-tested variables: relevancy and timeliness. Merriam-Webster defines relevant as "having significant and demonstrable bearing on the matter at hand", and timely as "coming early or at the right time". For those selling through sales channel partners, there is complexity in making this happen.
Topics: Build Your Channel, channel sales, channel strategies, channel marketing, sales channel