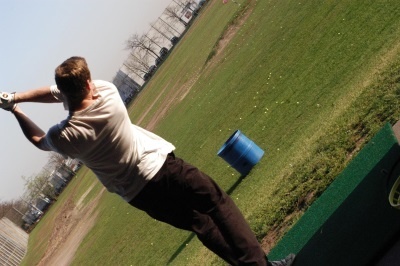 Anyone can follow up once a sale is made.
"Did you get the product or service?"
"Are you happy with what you received?"
Our task managers and calendars can automate this type of low-value follow up contact with a customer. In fact these types of follow up are increasingly being automated because they require no judgment, thought, or expertise and communicate no value whatsoever to the customer.
So commit to sales follow through instead of merely following up.
Topics: best practices, Inbound Marketing, changes in buying behavior