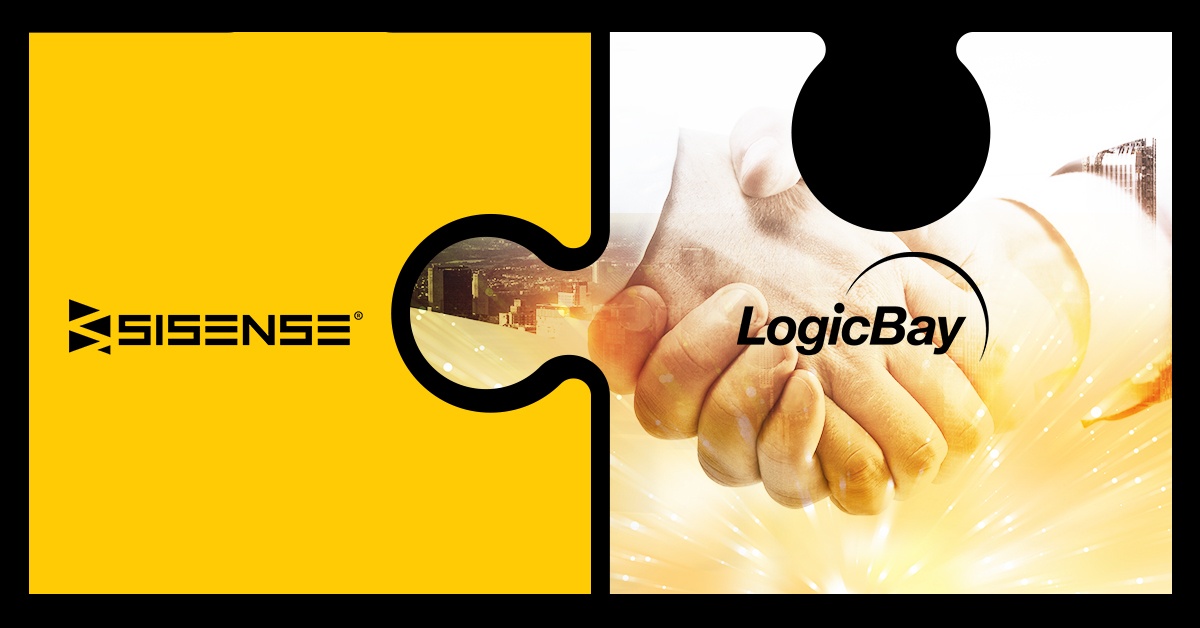 As part of our continuing drive to keep LogicBay at the top of the PRM curve, and continue to provide you with the tools you need to most effectively manage your ecosystem, we're proud to announce the integration of Sisense business intelligence technologies into our dashboard system! (You can find the full press release here.)
What does this mean for existing LogicBay users? Simply put, it means your dashboard is about to become more flexible while also offering better ways to dig into your data for actionable intelligence, but without sacrificing ease-of-use.
In recent years, Sisense has been disrupting the Business Intelligence (BI) industry with their analytical products. Their robust systems allow even relative newcomers the ability to perform the sort of "deep digs" into their business data which would previously have required expert assistance. Sisense can work on large, complicated, or disparate data sets while constructing visualizations that are easy to understand. Hence why Sisense was our go-to choice when looking to improve our dashboard reporting.
Topics: channel partners, business intelligence, prm technology, sales partners, dashboard reporting