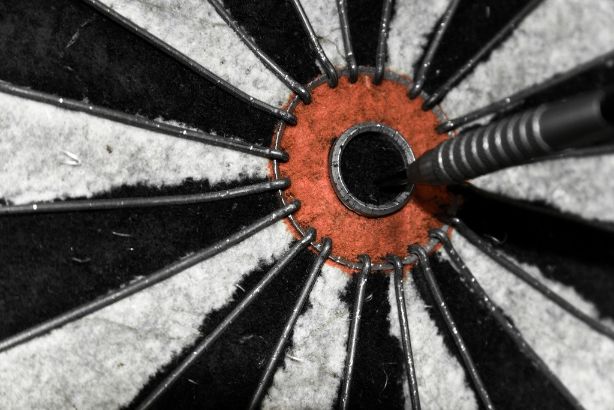 One of the most talked about trends in marketing today is Account Based Marketing, or ABM. ABM represents a targeted outbound approach that can be segmented by large national accounts, industry, or even product category. It also serves as a nice complement to inbound marketing efforts which can cast a larger net, but may take months (or more) to pay off.
However, there are aspects of ABM that can make it tricky to execute within indirect sales systems. ABM requires a lot of focus and coordination between departments, which can be difficult within a channel ecosystem. Today, that's what we want to look at: Ways to make ABM easier to achieve within channel sales.
First, a quick definition for those who haven't encountered ABM before.
Topics: marketing, channel sales, account based marketing, scaling your sales channel