Dear Blog Readers,
Thanks for your engagement this year (and every year!) We aim to bring you valuable content that addresses your sales channel needs, challenges, and goals. Here are your top five posts from 2018 - enjoy!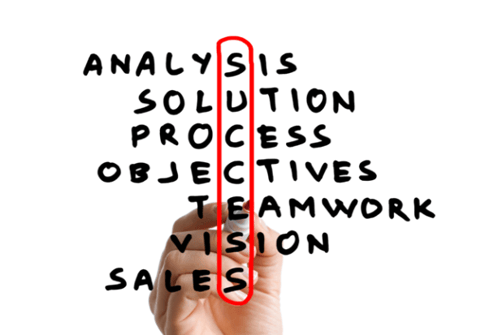 As a rule of thumb, if it's been more than three years or so since you've looked at the structure and methodology of your channel partner program, it's probably time to give it an update. Business trends are moving ever more quickly, and buyer behavior is changing with them. Modernizing your ecosystem will help you remain competitive in the market, as well as making your operation more attractive to potential future partners.
Sales channels are the true lifeline of any indirect-sales organization, which makes managing them a tricky proposition. How do you ensure you get the revenues you need to continue growing your business, while still presenting a solid value to the sales channels who are also looking to turn a profit?
Is your business centered around a cloud-based service offering? If so, one of the best moves you could make to expand your market is to become SOC 2-certified.
The SOC 2 standard is maintained by the AICPA, and is a measure of trust and accountability in a business's data handling practices. With the news full of stories about businesses which failed to properly handle their customers' data, it's no surprise that businesses want partners whose data security and handling policies are as robust as possible.
Channel Managers hold the keys to the kingdom in the rapidly evolving traditional and shadow channel market. The traditional precious metals (Platinum, Gold, and Silver) programs are simply obsolete, not motivating in the new market, and not aligned with new classes of partners. The new channel program model must be based on the development of mutually agreed upon goals where both the partner and vendor needs are aligned.
Drumroll please! ...
"Industry 4.0" refers to a broad range of initiatives intended to help implement modern technology to improve and streamline manufacturing processes. From initial materials to post-sale support, technologies such as artificial intelligence, automation, virtual reality, and more can all be used to greatly enhance your manufacturing.
Until recently, there has been a gap in the Industry 4.0 portfolio of technologies which could help vendors oversee, manage, and enable their sales partner ecosystems. That's where LogicBay comes in.